In a boost to cruise tourism in flood-ravaged Kerala, the Ministry of Tourism Wednesday sanctioned Rs 80.37 crore for the development of basic infrastructure like passenger terminals, boat terminals and jetties under the 'Swadesh Darshan' scheme.
The ministry said, in a statement, while Kerala has 44 rivers and seven backwater regions, its potential has not been tapped.
Sanctioned under the 'Development of Rural Circuit: Malanad Malabar Cruise Tourism Project in Kerala', the Swadesh Darshan scheme will involve 40 km Malabari Cuisine and Culinary Cruise in Valapattanam river (Muthappan Cruise), 16 km Theyyam Cruise in Valapattanam river and
16 km Mangrove Cruise in Kuppam River, it said.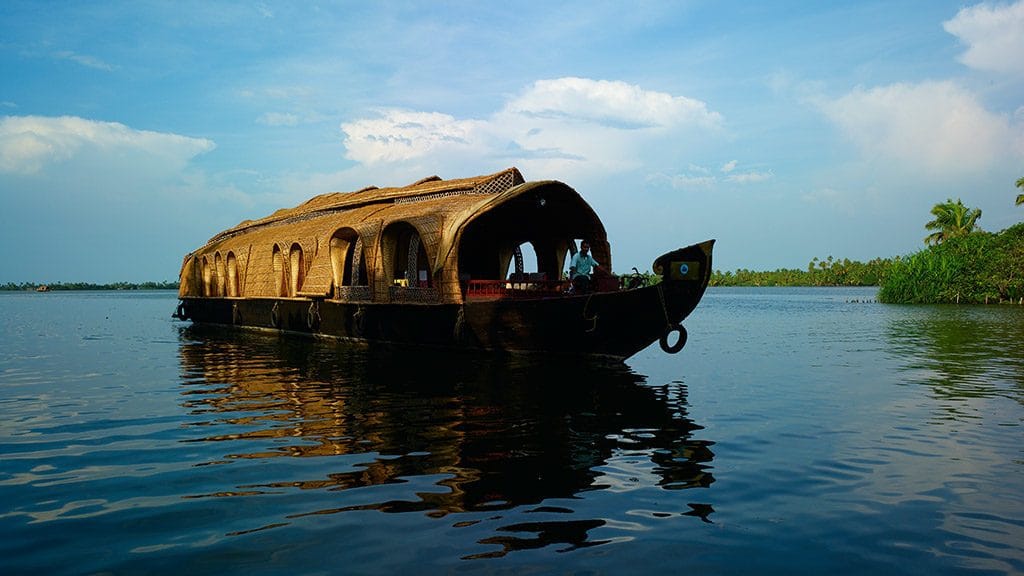 Under the project, the ministry has sanctioned funds for development of basic infrastructure facilities like passenger terminals, boat terminals, jetties, boat race gallery, restaurants, food courts, performance areas, bio-toilets and Wi-Fi facility among other things, the statement said.
The cruises under the project will be operated under the public-private partnership (PPP) mode, it added.