HAS/HPAS Coaching in Chandigarh
Here ends your search! Get trained by the best faculty.
About HPAS Exam and HAS Coaching in Chandigarh
Nimbus Academy is the best HAS Coaching Institute in Chandigarh for HAS/HPAS Administrative, Tehsildar, Assistants, and Co-Operative Services exam preparation with highest success rate. In HAS 2020 result Top 3 Students selected from Nimbus Academy.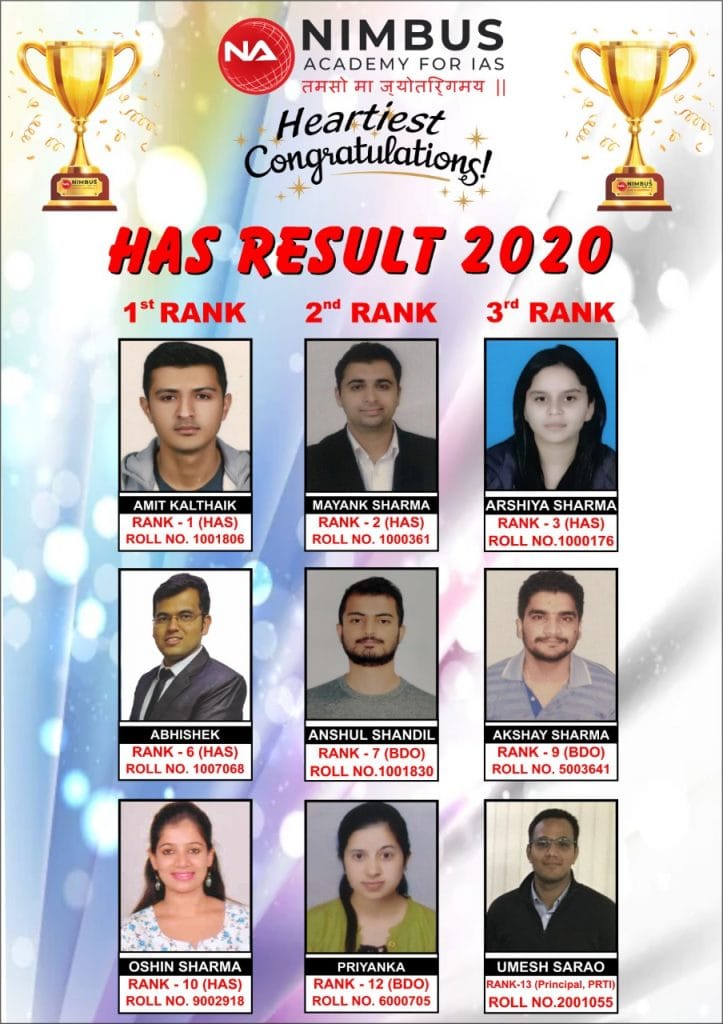 HAS or Himachal Pradesh Administrative Service is a state level Civil Service Examination conducted by Himachal Pradesh Public Service Commission. The posts offered through HAS Exam 2021 are: Administrative Services, Himachal Pradesh Police Services, Tehsildar & District Treasury Officer, Assistant, Registrar Co-operative Societies, and others. Every year thousands of aspirants appear in this exam, but there is lack of good quality coaching centres that can guide candidates for HAS, especially in the state of Himachal Pradesh.
In such a scenario, the City Beautiful Chandigarh becomes a preferred destination for these aspirants to realise their dream but there are only a few dedicated institutes which provides HAS coaching in Chandigarh. Committed to addressing this lacuna, Nimbus Academy know for the best HAS coaching Institute in Chandigarh for a few years now.
And the results speak for themselves. Customised HAS study material, test series programs for every stage of the exam, dedicated HPAS coaching in Chandigarh by learned faculty and special modules on Himachal Pradesh Current Affairs make this institute inarguably the best institute for HPAS coaching in Chandigarh.
The magnificent selection rate bears a strong testimony to the quality of teaching and guidance provide by this institute. So If you want to realise your dream of becoming an HAS officer, you have arrived at the right place.

NOTIFICATIONS
In this, you will get information related to vacancies, results and other important notifications.

PREVIOUS YEAR PAPERS
It is very important to analyse previous years papers to understant the requirement of the exams.

HP CURRENT AFFAIRS
Now days, Part of current affairs in the Himachal exams has been increased. We are providing sorted current affairs of Himachal. 

TEST SERIES
Practice helps us to make right strategy to attempt the exam and to perform in real exam conditions. 
HIMACHAL BUDGET
(2019 – 2020)
HIMACHAL BUDGET
(2020 – 2021)
ECONOMIC SURVEY
(2020 – 2021)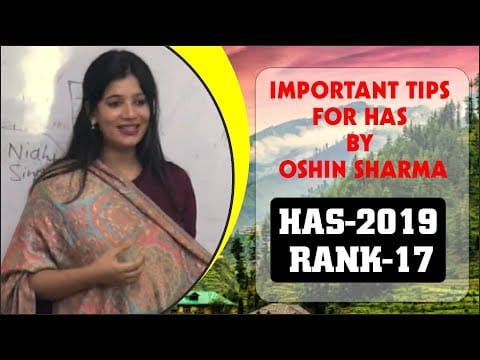 Motivation and Guidance by Oshin Sharma HPAS 2019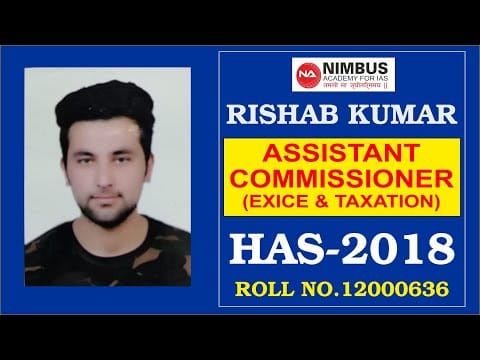 Rishab Kumar (Assistant Commissioner), Mock Interview, HAS-2018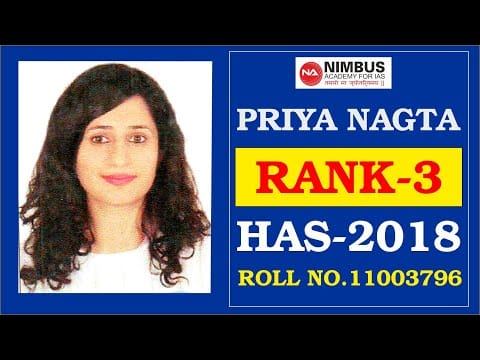 HAS Topper, Priya Nagta, Mock Interview, (Rank-3, HPAS-2018)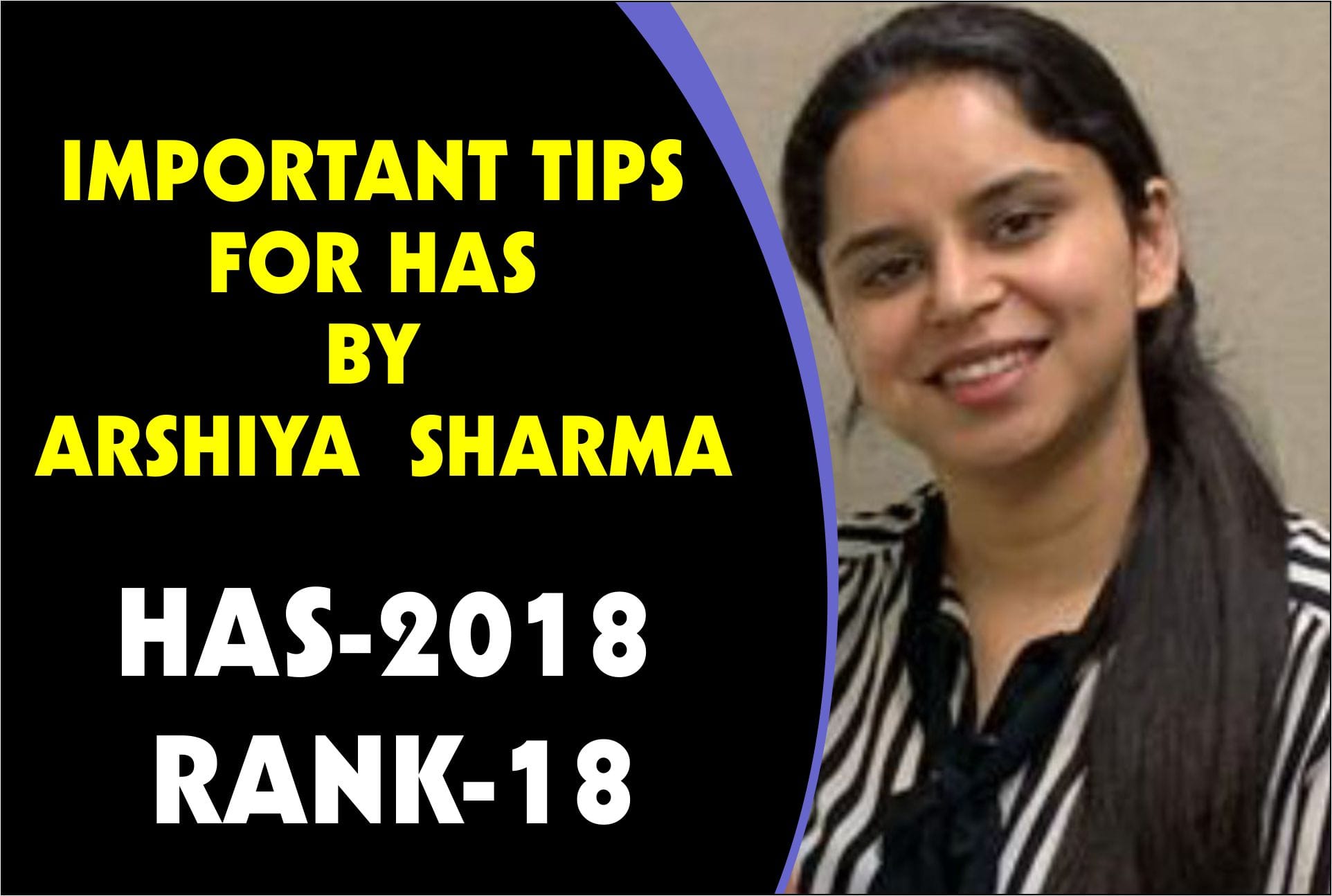 Motivation and Guidance by Arshiya Sharma HAS 2018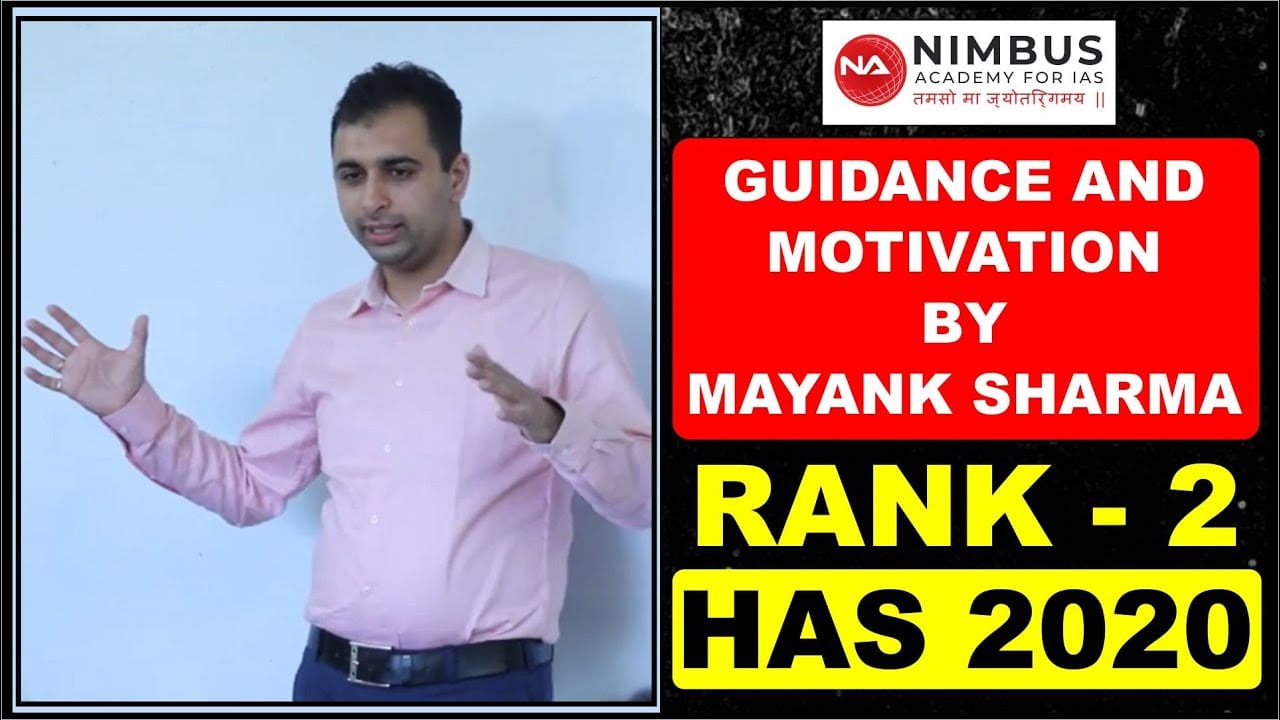 Guidance and Motivation by Mayank Sharma Rank 2 HAS 2020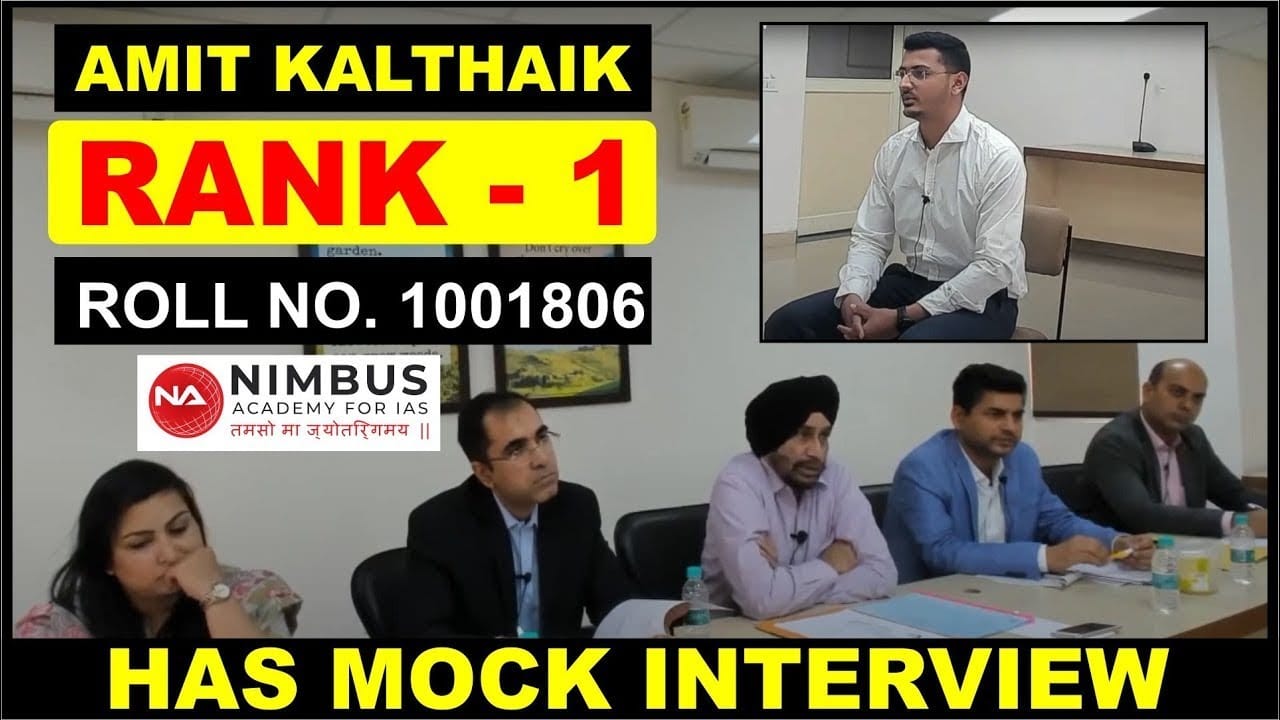 Amit Kalthaik Rank 1 HAS 2020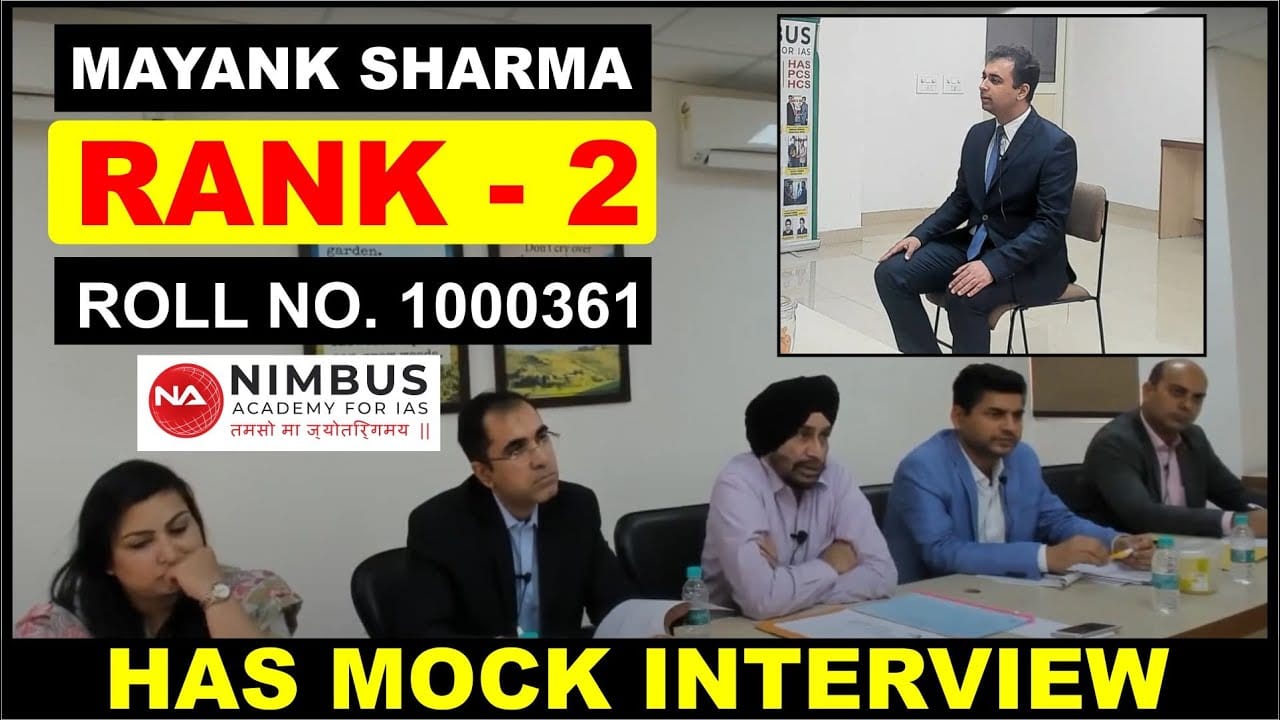 Mayank Sharma Rank 2 HAS 2020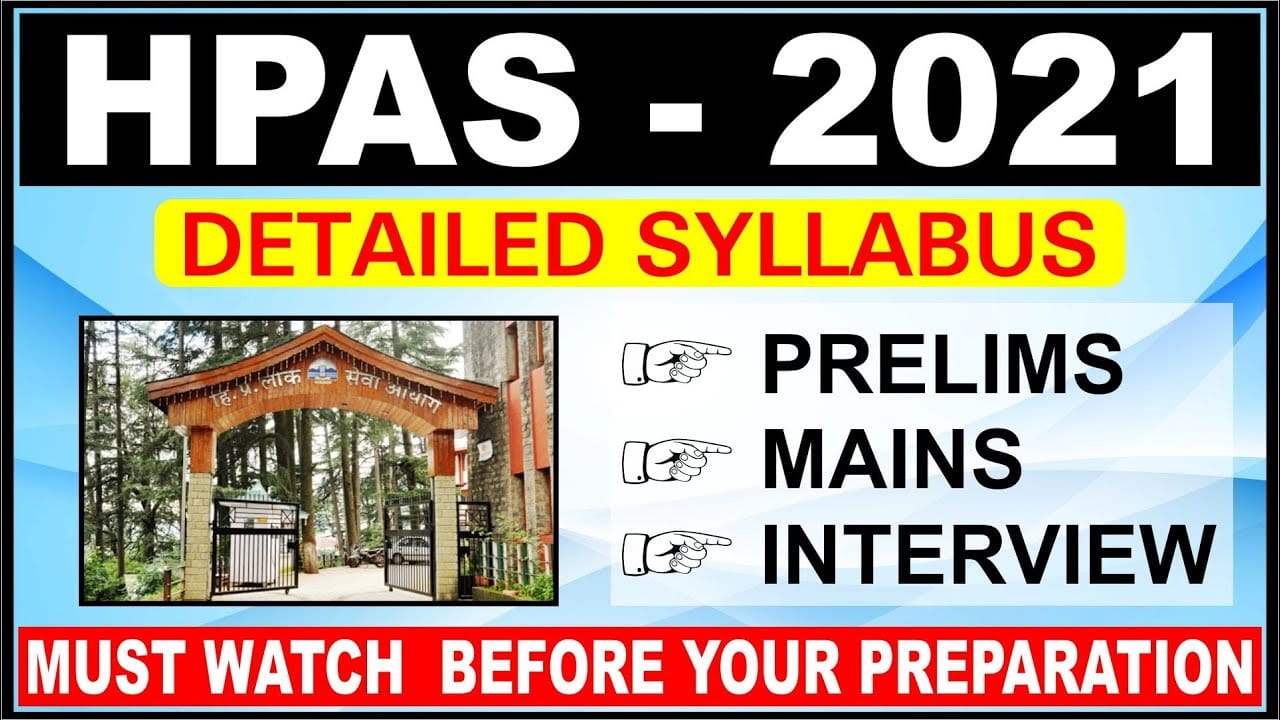 HPAS 2021 Detailed Syllabus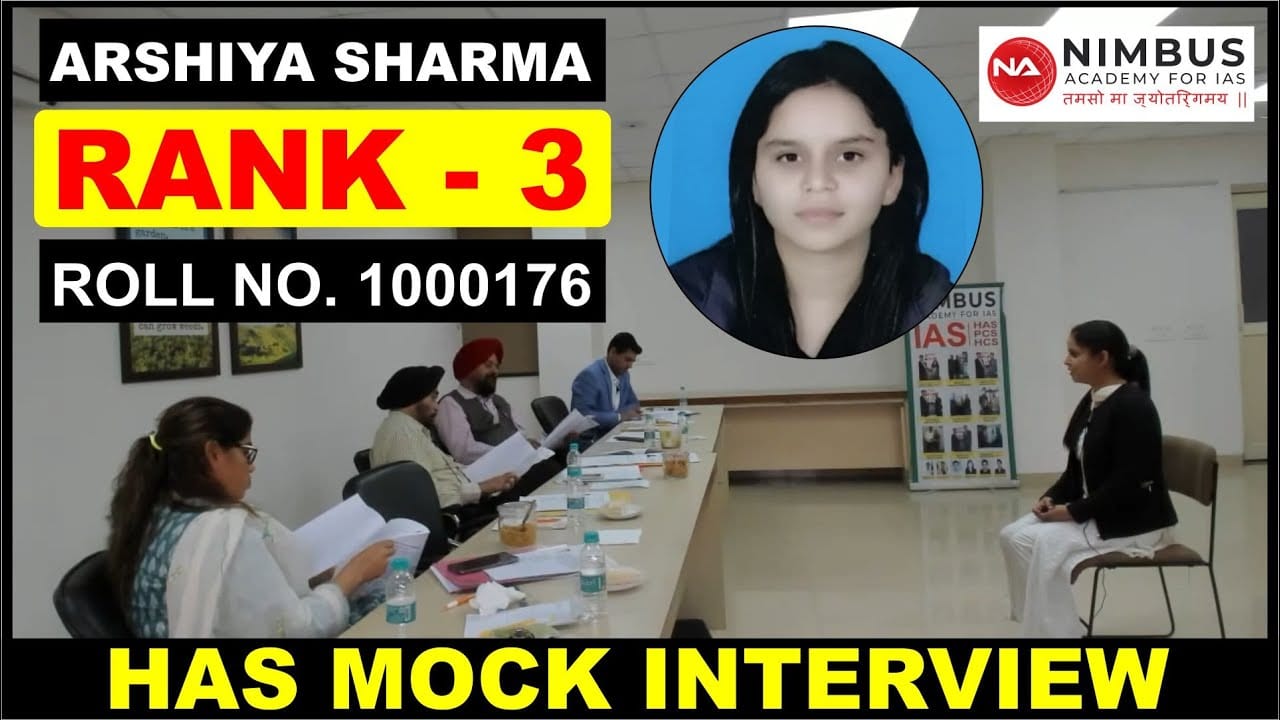 Arshiya Sharma HAS 2020 Rank 3 Interview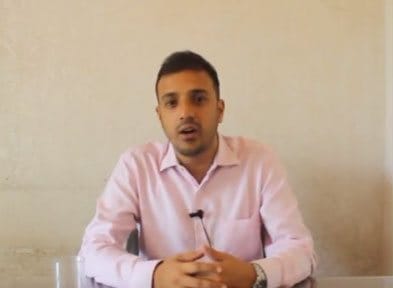 Arkaz Sharma (Three Times IAS Interview appeared)
Himachal Pradesh Administrative service (commonly known as HAS) exam is conducted by Himachal Pradesh Publich Service Commision. Every year, in December application forms are invited for various posts.
Himachal Pradesh Administrative Combined Competitive Examination will consist of three successive stages to complete the selection process.
1) Preliminary Examination
2) Main Written Examination
3) Viva-Voce
HPAS Eligibility Criteria-
A candidate must be a citizen of India.
Minimum Educational Qualifications –
A candidate must possess a Bachelor's Degree or its equivalent from a recognized University. A candidate, who has appeared at an examination the passing of which would render him eligible to appear at this examination but has not been informed of the result, may apply for admission to the examination. A candidate, who intends to appear at such a qualifying examination, may also apply, provided the qualifying examination is completed before the commencement of this examination. Such candidates will be admitted to the examination, if otherwise eligible, but the admission would be deemed to be provisional and subject to cancellation if they do not produce proof of having passed the examination as soon as passed and in any case not later than two months after the commencement of this examinationCandidates who have passed the final professional MBBS or any other Medical Examination equivalent thereto but have not completed their internship by the time of submission of their application for the HAS etc. examination will be provisionally admitted.
Age Limits –
A candidate must have attained the age of 21 years and must not have attained the age of 35 years (Age relaxation of 5 years for ST, ST, OBC, Ex-servicemen and wards of Defence). 
HPAS Preliminary examination –
 Initially, Preliminary examination consisting of 02 papers based on objective type (multiple choices) questions on the following pattern will be held. Qualified candidates in Prelims examination only proceed or eligible for appearing the Main Examination.
| Preliminary Exam Papers | Max Marks |
| --- | --- |
| Paper I – General Studies | 200 |
| Paper II – Aptitude Test | 200 |
Negative Marking –
There will be penalty (Negative Marking) for wrong answers marked by a candidate. For each wrong answer, one-third of the marks assigned to that question will be deducted as penalty.
HPAS Main Written Examination –
The candidates declared qualified in the Preliminary examination will be entitled for admission to the Main written examination, if otherwise found eligible. The number of candidates to be called for Main written examination will be about 20 times of the total number of vacancies to be filled in on the basis of aforementioned examination.
No candidate shall be considered to have qualified the written examination unless he obtains at least 40% marks in Hindi and English (Compulsory Papers) and 45% marks in the aggregate. The marks obtained in English and Hindi (Compulsory Papers) will not be counted for the purpose of ranking though it would be necessary for the candidates to secure minimum 40% marks in each of these papers to qualify.
The candidates, who qualify the main examination, will have to download the call letter for the interview. No separate call letters will be sent for Main examination.
Compulsory Subjects
Subjects
Max Marks
English - Qualifying
100
Hindi - Qualifying
100
Essay
100
General Studies – I
200
General Studies – II
200
General Studies – III
200
Optional Subject (One)
Paper I
100
Paper II
100
Viva-Voce
Viva-Voce
150
Total
1050
NOTE:-
The candidate shall specify in his/her application form the optional subject he/she desire to take. He /She may intimate any change of his/her intention to the Secretary, Himachal Pradesh Public Service Commission not later than the last date prescribed for the receipt of Application. A candidate shall answer the Optional Paper in English or in Hindi as per his/her option.
Viva-voce-
The total number of candidate to be called for interview/personality test on the basis of written examination, shall not exceed three (3) times the number of the vacancies notified for recruitment through that examination.
Book Counselling & Free Demo Lecture