Are You Looking for IAS Coaching in Chandigarh?
Here ends your search! Get trained by the best faculty.
India's Cooling Action Plan (ICAP) has received appreciation from the UN...
Bharat Bill Payment System (BBPS) & NCPI
IAS Coaching in Chandigarh
IAS Coaching in Chandigarh for aspirants preparing for Civil Services exam conducted every year by Union Public Service Commission (UPSC). IAS (Indian Administrative Service) is one of the three arms of the All India Services along with the Indian Police Service (IPS) and the Indian Forest Service (IFoS). Members of these three services serve the Government of India as well as the states. 
The selection to these services is done through a gruelling procedure known as the Civil Services Examination. Every year, lakhs of aspirants appear for this exam but only a few hundred are able to succeed. This amplifies the role of able guidance and coaching that can help one sail through this long arduous journey with a bit of ease and a clear sense of direction.
Until a few years ago, Delhi was considered the hub of civil services coaching in India, and rightly so. Majority of successful candidates in these exams used to be the product of IAS coaching centres in Delhi. However, with growing urbanisation, expansion and mushrooming of low quality coaching institutes, IAS coaching sector in Delhi has become extremely congested, overly commercialised and mentally and physically exhausting thereby making this already arduous journey even more challenging! A talented and hard working middle-class aspirant can no longer take the Delhi route to realise her dream.
Committed to addressing the need of the hour, Nimbus Coaching institute has taken up the mission of providing best IAS coaching in Chandigarh. The city beautiful with its serene and tranquil ambience provides a near-perfect atmosphere for pushing one's mental limits during civil services preparation. Aspirants from the northern region can now make best use of their invaluable time by seeking guidance from this institute which provides inarguably the best IAS coaching in Chandigarh.
The institute provides quality education through learned and experienced faculty where individual attention is given to each and every student. Also, state services' aspirants are provided coaching in this institute.
So if you want the best IAS coaching in Chandigarh, your search ends here.
Brush up your knowledge with our
test series & old test papers
Toppers and their strategies

Pankaj Chugh (IAS-2013)
Regular tests, doubt sessions and  Mainstorming course proved productive in my preparation. Regular motivation sessions by previous toppers and by the Directors of NIMBUS kept the preparation mode right on track. Thank you NIMBUS !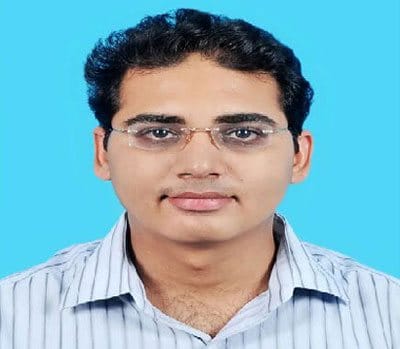 Bhawan Handa (PCS)
Study material and class room program is really effective for preparation. The faculty is really skilled and qualified. NIMBUS is a one stop solution for Civil services.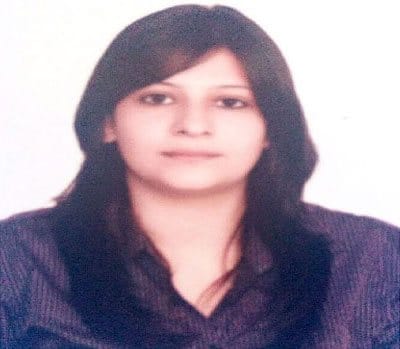 Harsh amrender singh negi
I found the test series of preliminary and mains very helpful. The coaching module proved very resourceful for my preparation. The exceptional part of nimbus is its director's personal interaction with aspirants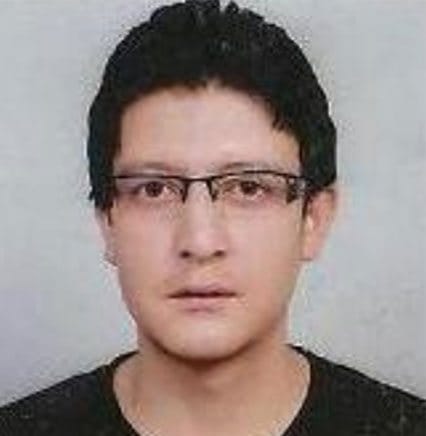 Poonam Bansal (HAS)
I enjoy being around positive minded and professionally minded people. I really liked the attitude of NIMBUS faculty. Library facility in NIMBUS and availability of all reference books syncs your preparation really well.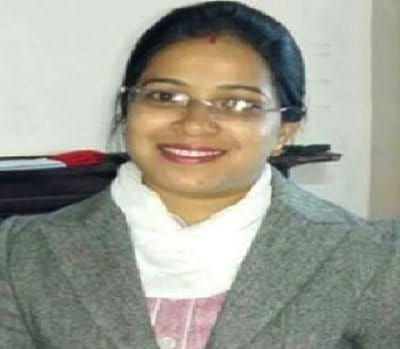 Saurabh Sabhlok (IAS Rank-124)
I found the environment of NIMBUS is really student friendly. Regular tests on each topic keeps students motivated. Availability of all reference books in its library is truly helpful for preparation. I must say that provides the best study material to its students and it is the best IAS Coaching in Chandigarh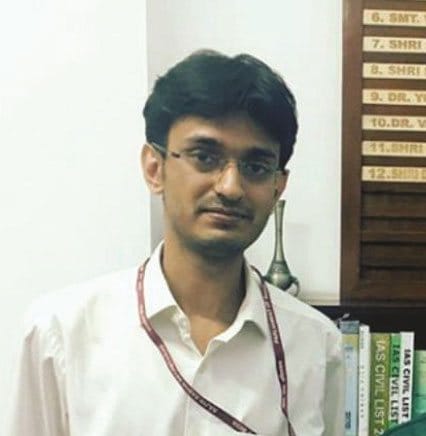 Rishab Kumar(HAS – 2018)
I would like to dedicate my success to Nimbus, because it would not have been possible without the constant support and guidance that I received from the Institute. Hope, Nimbus Academy for IAS continues to churn out outstanding results in the future too.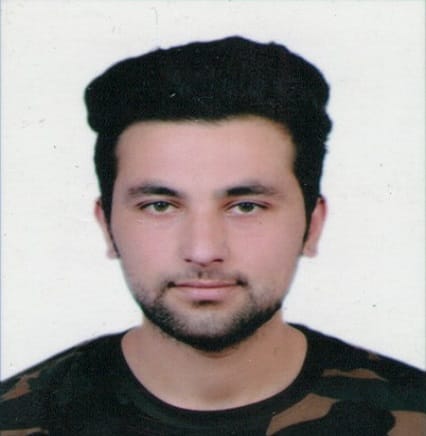 Arshiya Sharma(HAS – 2018)
My name is Arshiya Sharma (HAS - 18th rank ETO). The entire journey of my preparation has been guided by Nimbus. The institute and the administration helped in every step of the way. The prelims and mains test series. The mock interviews and the all-time available guidance of the teachers helped me get where I am today. I thank NIMBUS and all the staff for their constant support and motivation and providing a well-paved way for the preparation.

Ashwani Kayshap(HAS – 2018)
Right Guidance is very important in this exam and Nimbus IAS academy has played that role in my HAS journey. I would like to thank all the faculties for their guidance and advice. I'll always be grateful to them.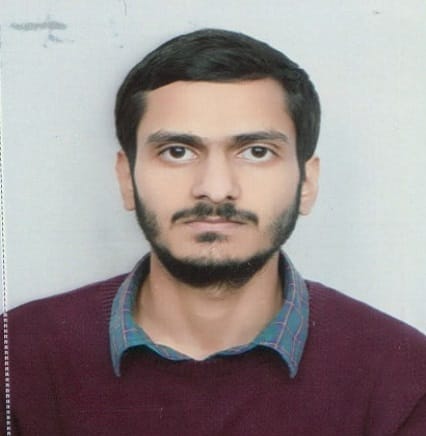 Nisha Azad(HAS – 2018)
I would like to thank nimbus IAS Academy for its support and guidance during my HASC journey. They have played a big role in my success and I thank them for it and I must my that this is the best academy for IAS coaching in Chandigarh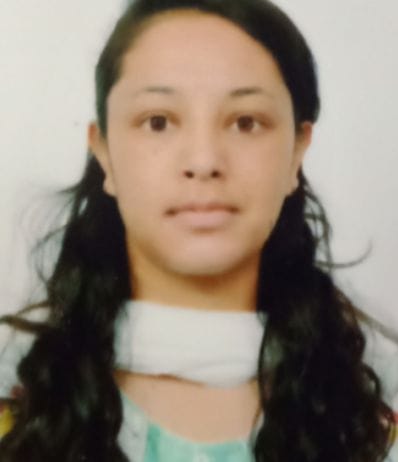 Kanwar Yudhabhey Singh( Audit Inspector)
The mains test series at nimbus IAS academy was very helpful during my mains preparation. The model answers also provide a detailed picture of the important topics for mains examination.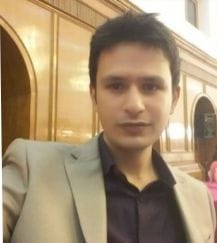 Rohit Thakur (Rank-15 HPAS 2019)
I have joined Nimbus Academy because one of my friends who was a student here told me that this is the best Academy for IAS coaching in Chandigarh. The professors at Nimbus Academy are very approachable. They provide emotional support as well. It is like a home for me.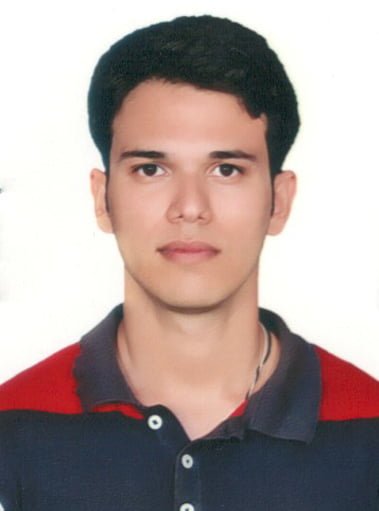 Nipun Kashyap (Rank-19 HPAS 2019)
I am very lucky to be a part of Nimbus Academy for IAS. This is the best academy for IAS coaching in Chandigarh. All the faculty members are very supportive, cooperative and brilliant.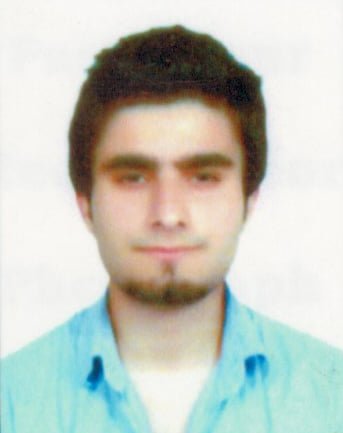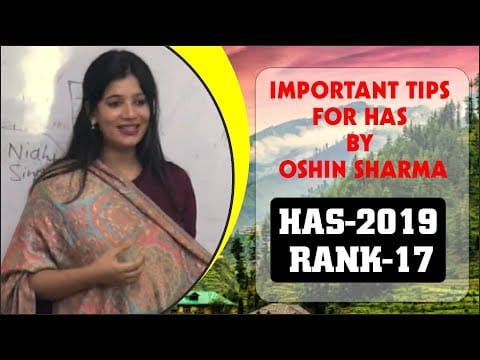 Motivation and Guidance by Oshin Sharma HPAS 2019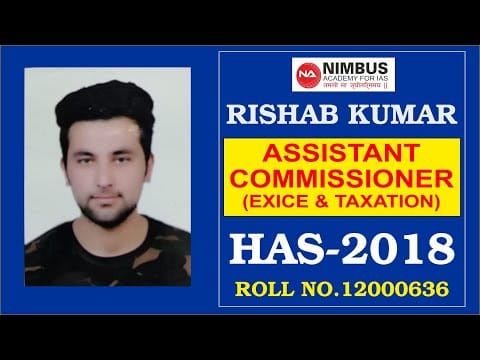 Rishab Kumar (Assistant Commissioner), Mock Interview, HAS-2018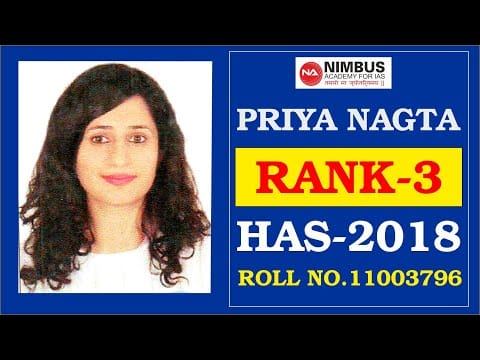 HAS Topper, Priya Nagta, Mock Interview, (Rank-3, HPAS-2018)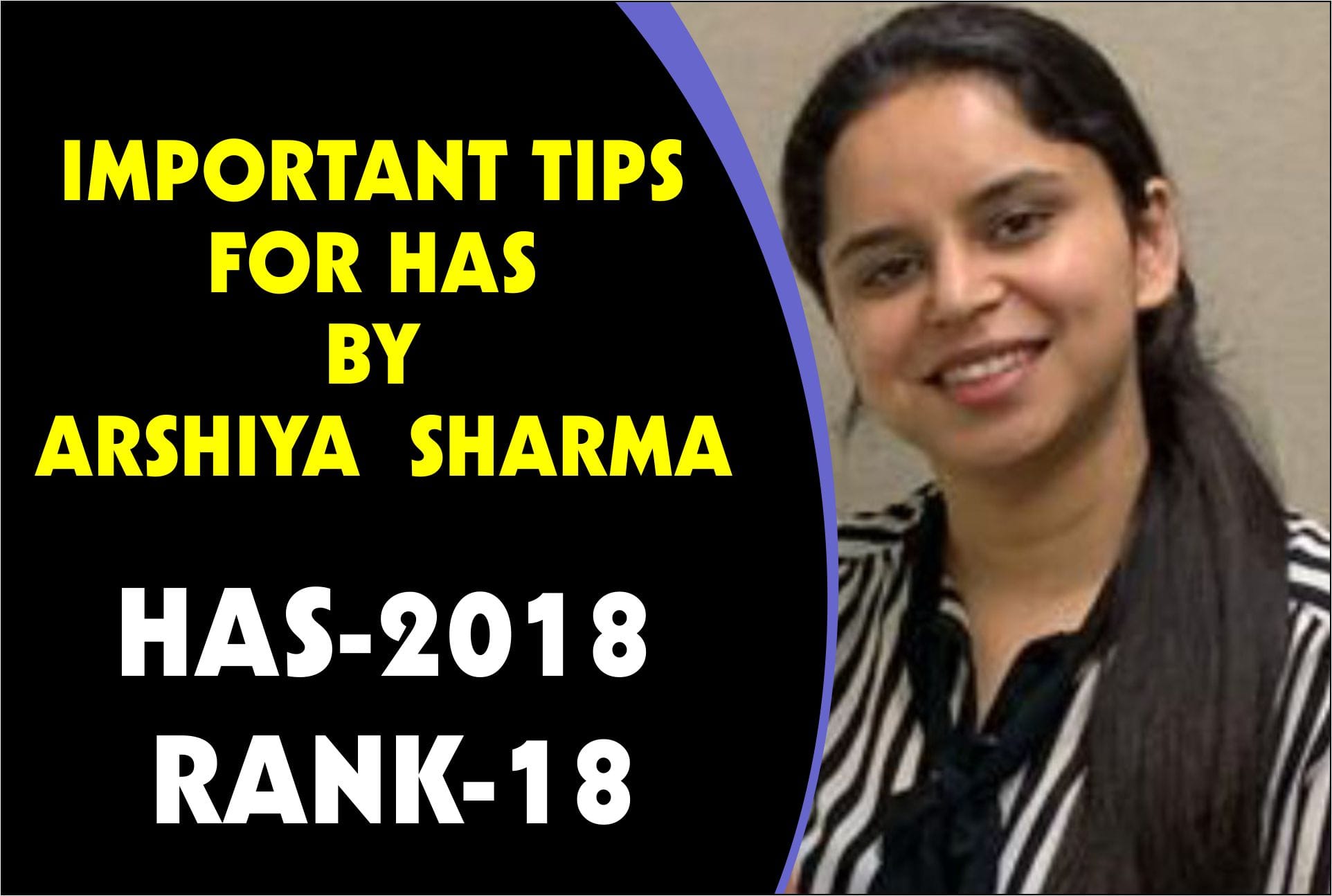 Motivation and Guidance by Arshiya Sharma HAS 2018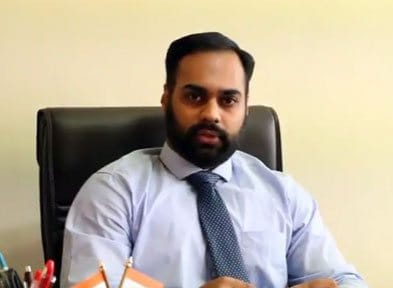 nimbus academy for IAS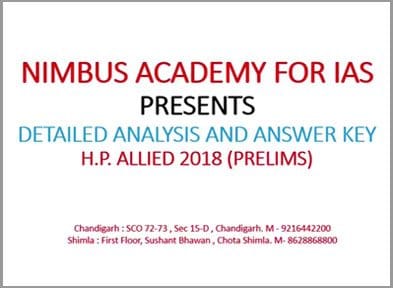 HP Allied Pre Exam (29th April 2018)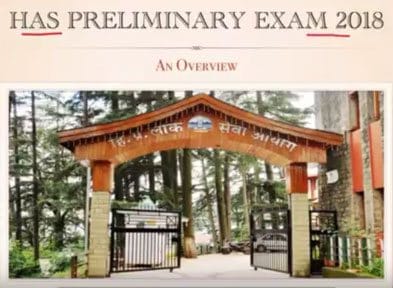 HAS Preliminary Exam Analysis 2018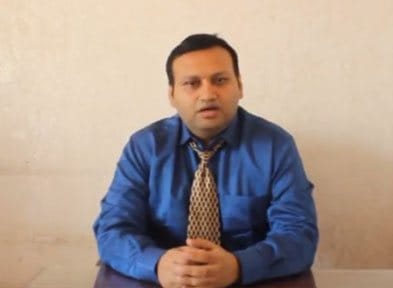 Tips for preparation of IAS (Pre and Mains)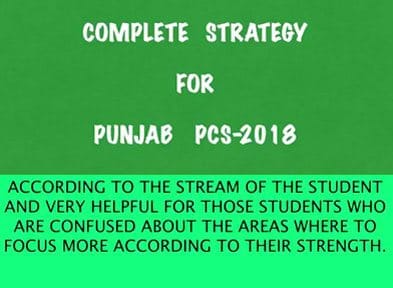 All aspirants of Punjab PCS Exam.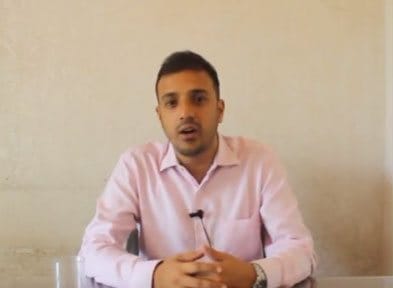 Arkaz Sharma (Three Times IAS Interview appeared)
Why Choose Nimbus for IAS Coaching in Chandigarh?
Nimbus Academy for IAS  is the brain Child of Brilliant & enthusiastic minds. We at Nimbus Academy feel that Cracking the Civil Services Examination is not just about teaching. It requires a comprehensive approach to understand the Need of the Exam, the planning of Study Map for the candidates & finally the execution. We ensure that the students are always focused & motivated towards their Goal. The personal guidance by the director himself & the successful alumni are key to the success of our students. With vast experiences in Guidance & Mentoring we are Best placed to train the students for the Civil Services Exams specially IAS / HAS / PCS & HCS Exams.
Highly Skilled & Learned
faculty including retired
civil servants.

Small batches for
personalized attention.

Availability of Early
Morning, Late Evening &
Weekend Batches.

A monthly Booklet on
Current affair covering
State current updates too.

Regular answer writing
practice for main
examination

Newspaper analysis of
"The Hindu" and short
notes of PIB.

Discussion of Yojna and
Kurukshetra.

Library facility at
coaching centre.

Personality workshop on
Saturdays

Fee concession to SC, ST,
BPL and single girl child.