Modi-­Xi 'informal summit' to be held in Chennai from tomorrow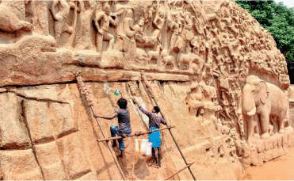 Chinese President Xi Jinping will arrive in Chennai on Friday for the second "informal summit" with Prime Minister Narendra Modi on October 11­12, New Delhi and Beijing announced on Wednesday
The meeting between the two leaders, which follows the Wuhan summit last April that reset ties, is expected to enhance bilateral cooperation.
Slowdown effects more pronounced in India: IMF
The largest emerging market economies like India are experiencing an even "more pronounced" effect of the global downturn, new International Monetary Fund (IMF) chief Kristalina Georgieva said on Wednesday, warning that the global economy is witnessing "synchronised slowdown" which will result in slower growth for 90% of the world this year.
SBI reduces savings and lending rates
The country's largest lender reduced the savings account interest rate by 25 basis points (bps) to 3.25% for deposits of up to ₹1 lakh, effective November 1.
The minimum wage solution
The government made two recent announcements at two ends of the spectrum to mitigate the economic crisis. One concerns a new indexation of NREGA wages meant to increase rural incomes. The second is a reduction in corporate tax rate.
Nepal, China to discuss rail connectivity during Xi visit
Nepal­China train connectivity is expected to get priority during the visit of President Xi Jinping, Nepal's Defence Minister Ishwor Pokhrel said on Wednesday. Senior Chinese officials described the October 12­13 visit to Kathmandu as a "plus" to India China ties.
India slips 10 places in  global competitiveness index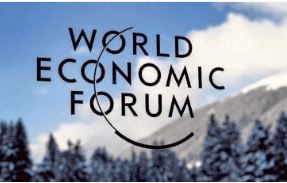 India has moved down 10 places to rank 68th on an annual global competitiveness index, largely due to improvements witnessed by several other economies, while Singapore has replaced the U.S. as the world's most competitive economy.